Nosferatu LIVE is a showing of FW Murnau's classic vampire film with an incredible piano concert by Dmytro Morykit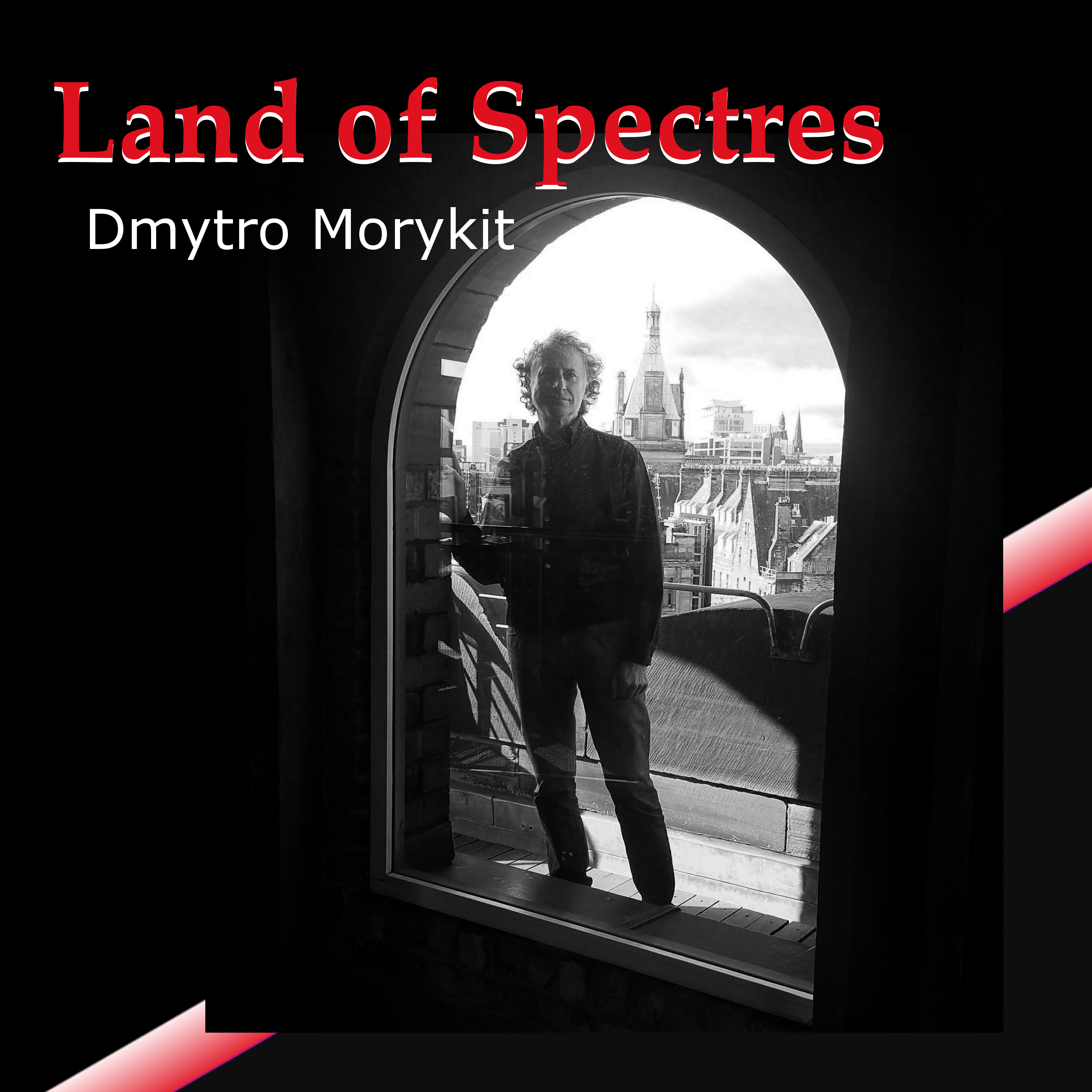 The full piano concert of 26 compositions sits beautifully alongside this haunting classic film. The full score has been released as an album titled
'Land of Spectres'. This can be listened to alongside the Eureka Masters of Cinema version No. 64
There is also an album of choice pieces from the score released in 2015 as Nosferatu LIVE. This album is not meant to be listened to alongside the film.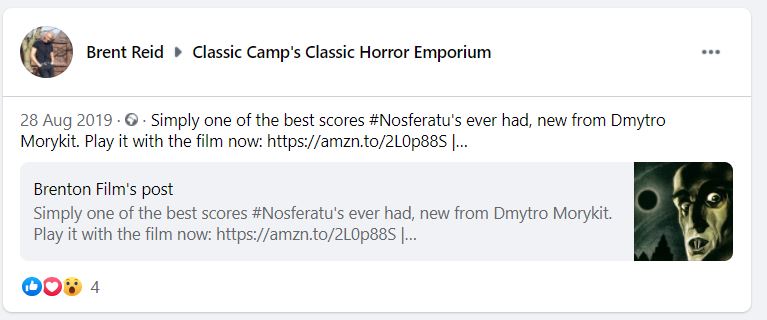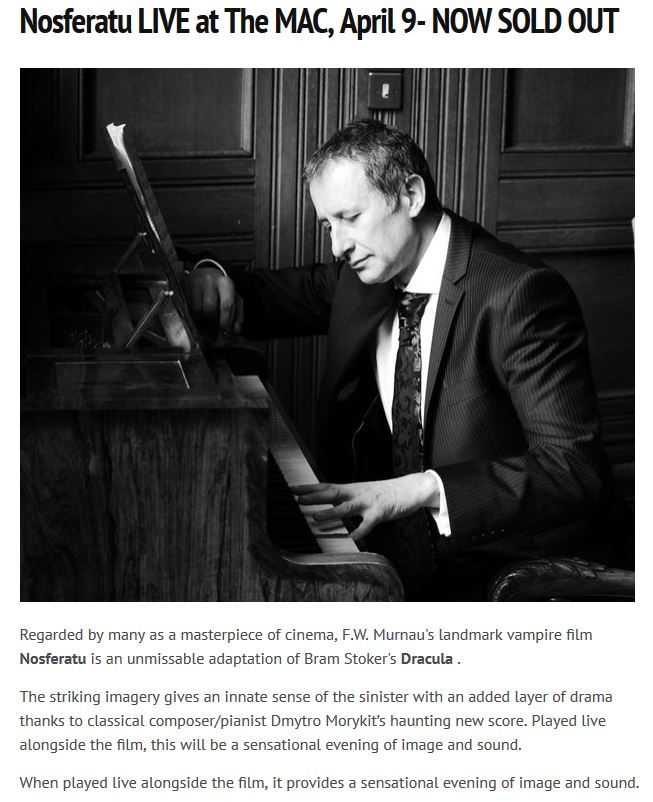 Nosferatu LIVE was premiered at Wilton's Music Hall in London to a sell-out audience and standing ovation.
It has toured extensively, including Belfast, Derry, Tallin, London & Edinburgh and has been shown in small venues to large concert halls, regularly selling out.
To read a review about this show,
please click here.

A gallery of images from touring
"Another wonderful score written and performed by the virtuoso, Dmytro Morykit"